Revisiting the past:
As I finish my most recent Candy Series for CSArt I very much felt the need to revisit the past few years of my work.  So here it is…..
But before we begin, here is a bunch of candy and uh, dog socks Ken brought me back from Hong Kong!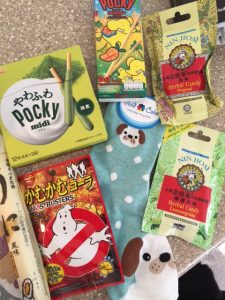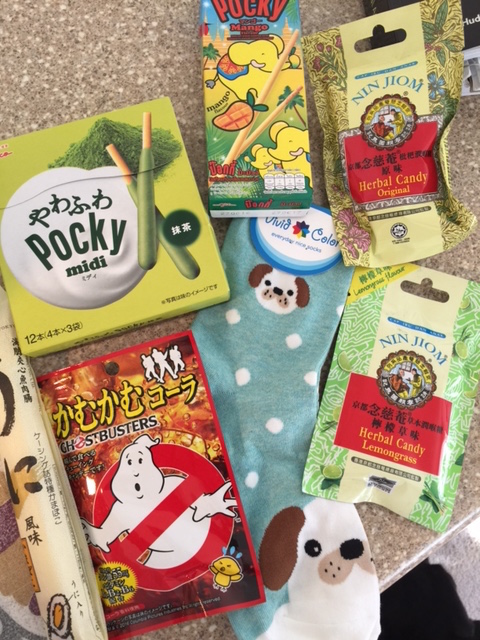 Ok….I moved to Colorado from the east coast where art and the art world is incredibly different.  I was making these large works that I still think about all the time.
They were political and content was important.
I found myself not interested in producing these HUGE works of art anymore! I wanted this relationship with art, this personal interest in just materials and beauty and quietness and pencils! So there's Colorado!  Influence was all around me. So here comes my two years of making drawings about nothing!  For two years!!!! HA! Two years!
This was "like" one of the most important journeys I've ever embarked on man!  I made crap but important crap about nothing that led to something!
I decided on my next series a few months ago and can't wait.  It will be drawing, it will be food, it will make me happy and hopefully make your mouth water…..But not yet! No watering mouths Yet…..  More to come next week on my new art adventure.
I do miss my old, huge works I produced on the east coast, I do miss some of the drawings I produced in my two year venture.  But I need to produce work that makes me happy and content as an artist.
When in doubt artist friends, just make art, make what makes you happy, the answer will come.
Love Kate and the Dog Socks!